Atlantis launches a whole new way to play with a spectacular cruise on the newest and most fabulous ship to sail the high seas. You're invited to be the first to experience the brand-new Norwegian Prima, stunningly designed for the sun, featuring brilliant entertainment venues, magical infinity pools, dazzlingly delicious restaurants, and innovations throughout. She's packed with everything from a sensational Haven suite experience to an all-new mid-level pool deck to superior venues for thrilling Atlantis parties. We're sailing for the first time ever from Port Canaveral with 3200 guys from around the world for an epic voyage to the best of the Caribbean. It's a new start for 2023 in every way!
January 22

Port Canaveral, Florida

4:00 pm

January 23

Awesome Day at Sea

January 24

Cozumel, Mexico

7:00 am

5:00 pm

January 25

Costa Maya, Mexico

7:00 am

3:00 pm

January 26

Georgetown, Grand Cayman

11:00 am

6:00 pm

January 27

Relaxing Day at Sea

January 28

Great Stirrup Cay, Bahamas

10:00 am

6:00 pm

January 29

Port Canaveral, Florida

7:00 am
Port Canaveral, Florida
Here you can feel the thrill of a rocket launch while sunning on the beach. Enjoy the fresh catch at a harborside table. Win the jackpot on a gaming cruise. Be the first on your charter boat to hook a big one. Dance away the evening, camp under the stars and become your family's hero by bringing them to a place that's so much fun!
Awesome Day at Sea
There's nothing ordinary about an Atlantis day at sea! Options abound, from sophisticated to silly. Take in an informative lecture about our fascinating ports, indulge in a leisurely brunch with friends, or drag yourself to the most outrageous bingo at sea hosted by our talented queens. Just save some energy for Atlantis' signature sunset T-dance and a fabulous night of non-stop entertainment and fun. That's a full day to play!
Cozumel, Mexico
What was once a secluded island hideaway, has now become one of the most recognized tropical locales in Mexico's majestic Caribbean region. Boasting white sand beaches, coral reefs, modern amenities and an enormous swath of wild areas, it is an island paradise in every sense of the term. With countless activities both below and above the waves, your visit is sure to be one you brag about for years to come.
Costa Maya, Mexico
Costa Maya and its surrounding areas offer a relaxing getaway, with the main attractions including gorgeous white-sand beaches on the Mahahual Peninsula and good diving and snorkeling due to the area's proximity to the Mesoamerican Reef System, the second largest in the world after Australia's Great Barrier Reef.
Georgetown, Grand Cayman
This quaint town is host to a variety of activities including luxurious glass-bottom boat tours, fascinating rum distillery tours, beautiful art galleries, top-notch shopping that includes duty-free shops, delicious eateries, and a historical museum.
Relaxing Day at Sea
Get out and play today to experience all Prima has to offer. We've got a day of endless surprises in store for you.
Great Stirrup Cay, Bahamas
Set sail for the Bahamas and get ready for some fun in the sun! All of our Bahamas cruises feature a whole day visit to Great Stirrup Cay, an idyllic island paradise reserved only for our guests. Swim with dolphins, snorkel with exotic fish, or just stroll the white sand beaches. This eco-fun paradise offers something for everyone!
Port Canaveral, Florida
Welcome back to Port Canaveral! Stay and enjoy the culture, sights, and sounds or continue on to one of the many great destinations in South Florida including Ft. Lauderdale and Disneyland. Disembarkation beings at approximately 7am and Atlantis does not recommend flights before 9am.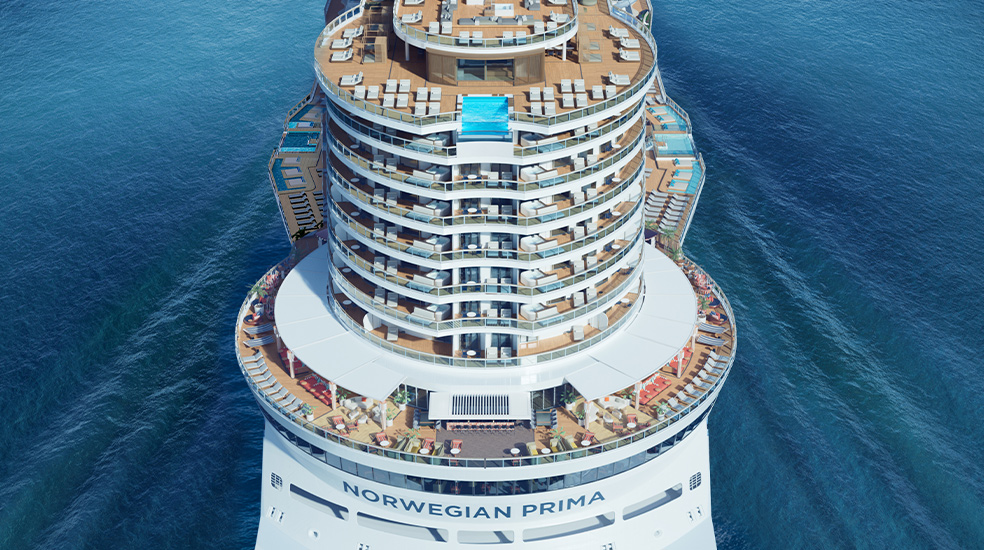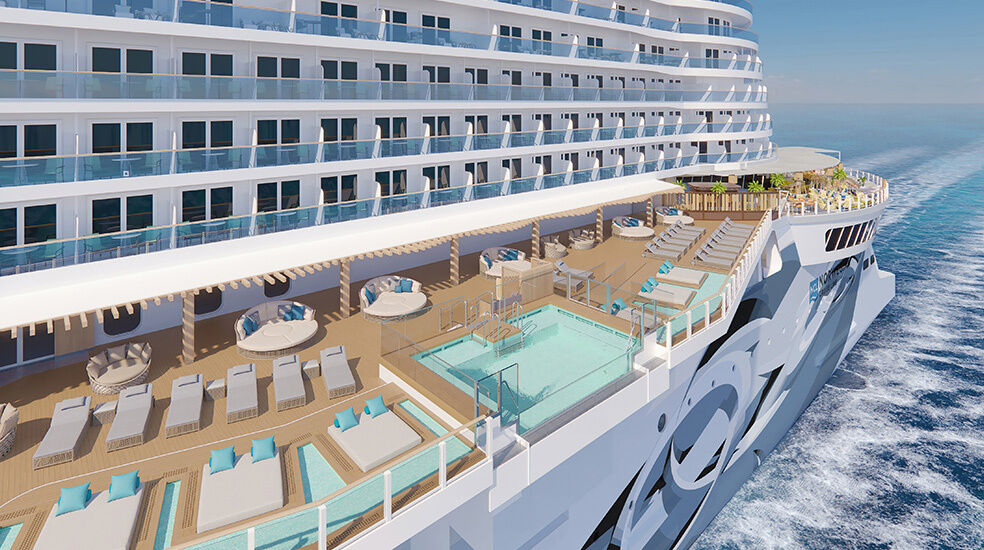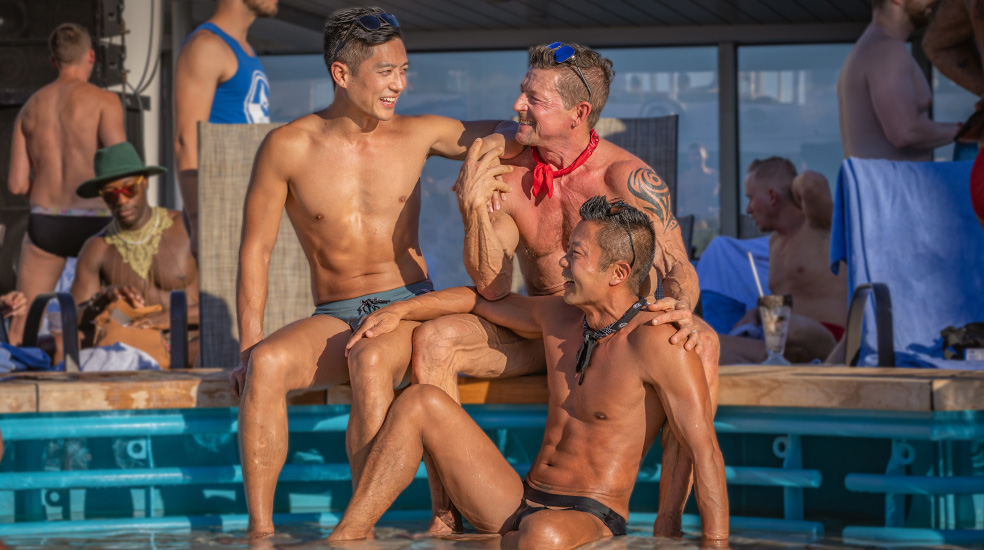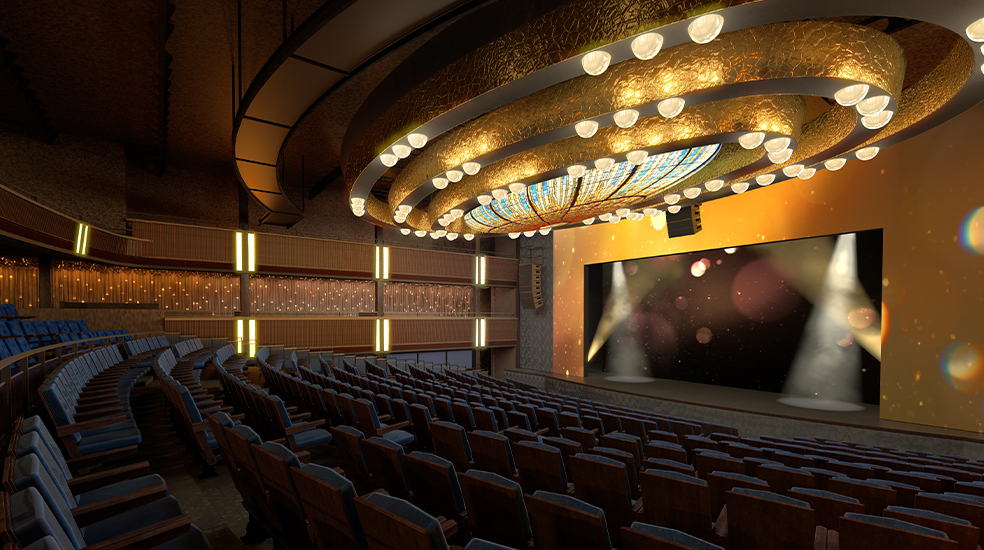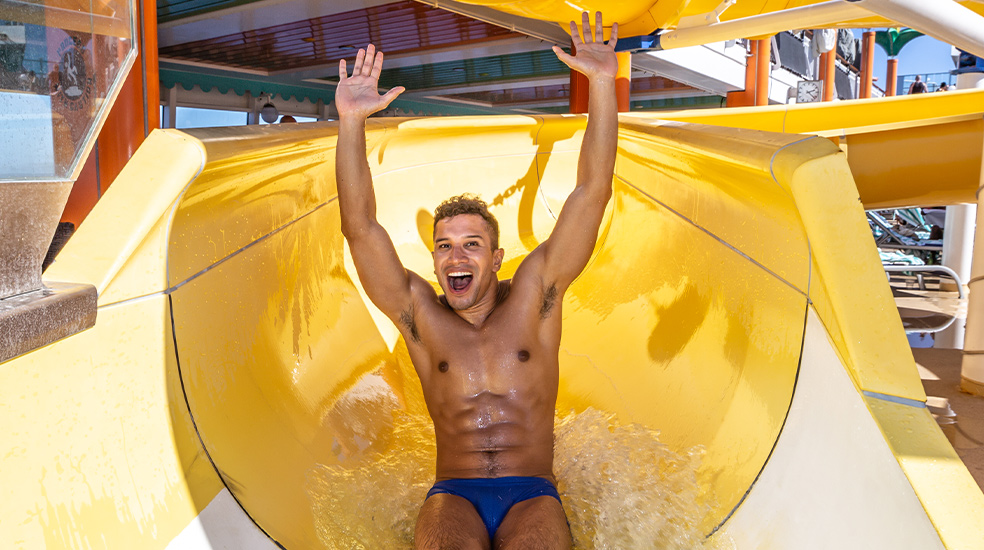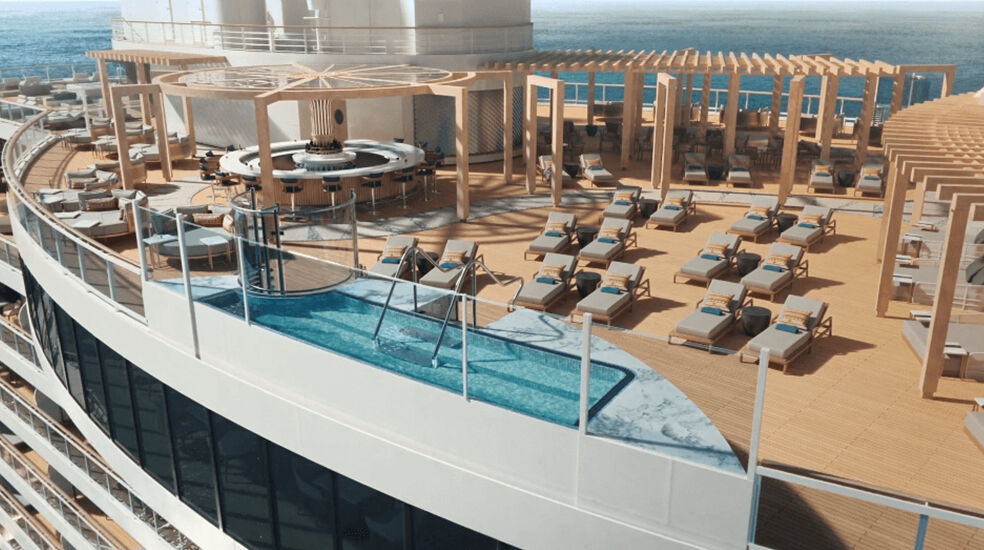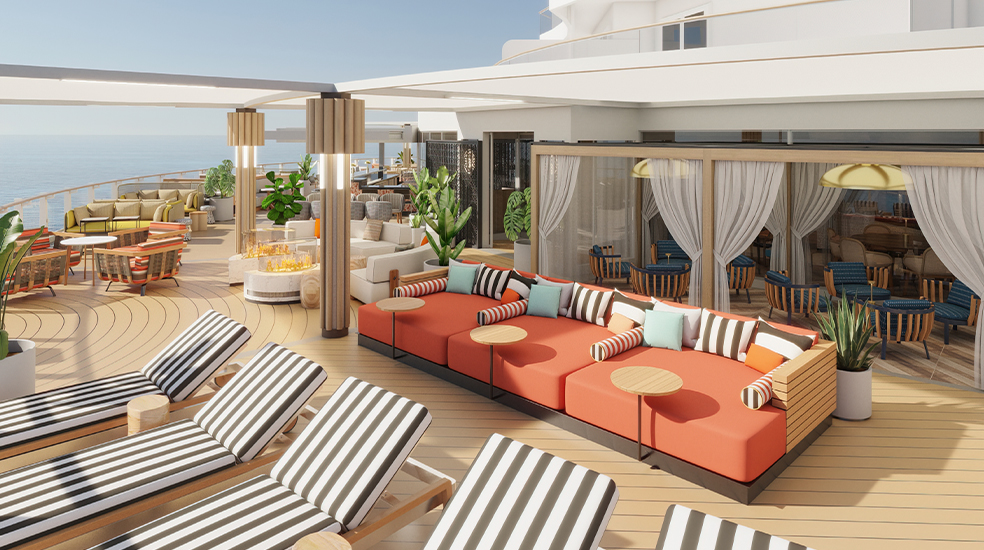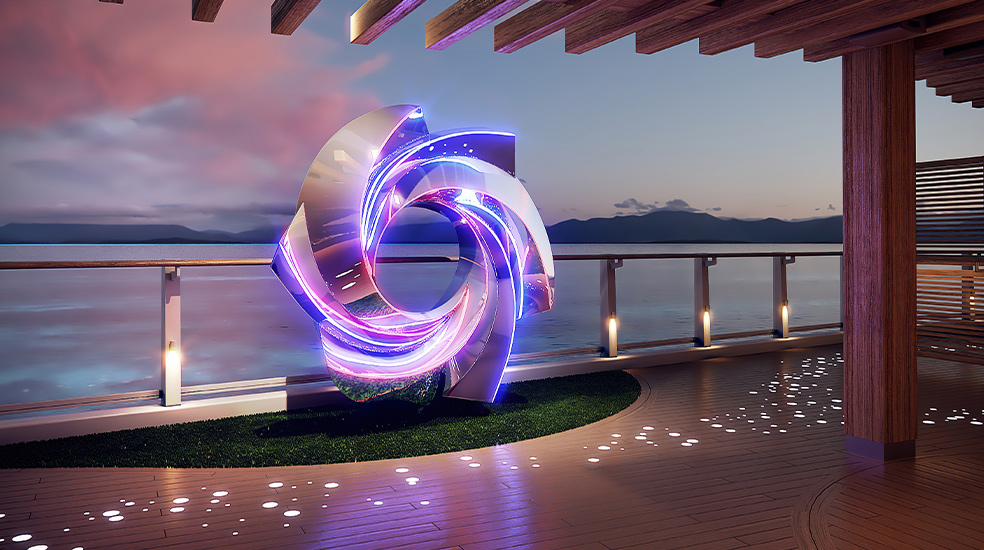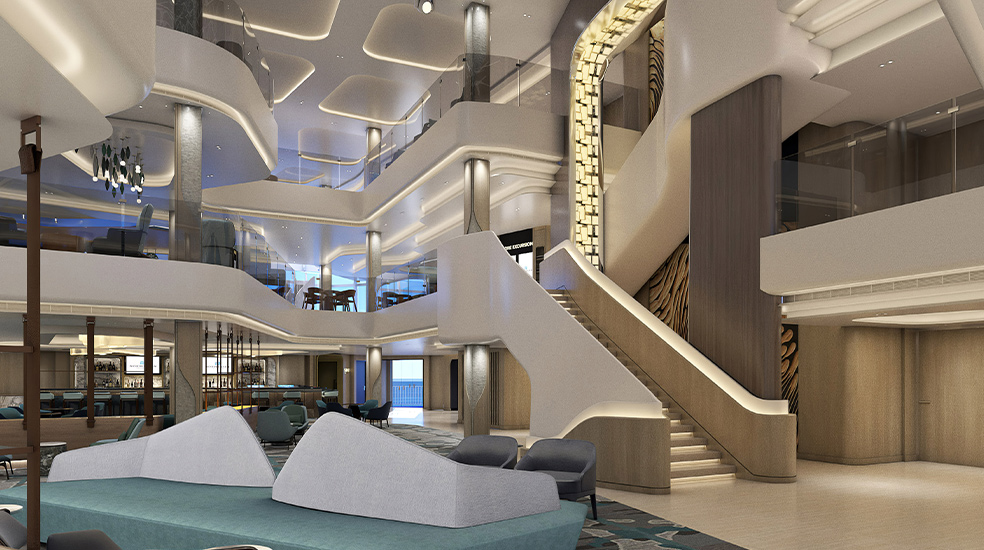 A truly sensational new style of cruising is on the horizon and Atlantis is the very first to charter the amazing new Norwegian Prima. Imagine the possibilities when the world's top ship designers craft a uniquely thoughtful, luxurious experience built for pure pleasure and fun. She's built for comfort with the most outdoor space per guest of any large ship, larger staterooms with modern enhancements, and a truly over-the-top Haven suite experience with a private pool deck and restaurant. Three spacious pool decks invite you to soak up the sun in settings ranging from infinity pools to an onboard beach club. Take in a thrill in the sea's tallest waterslide or a spin around the fast-paced racetrack on the top deck.
And it's not all about design – Prima features more staff per guest than any other ship sailing today, all ready to make your vacation memorable in every way!
And that's just a taste of our new and magnificent playground. Read on to discover exciting new restaurants, onboard food trucks, the sexiest spa at sea, and the greatest indoor space Atlantis has ever had for a party!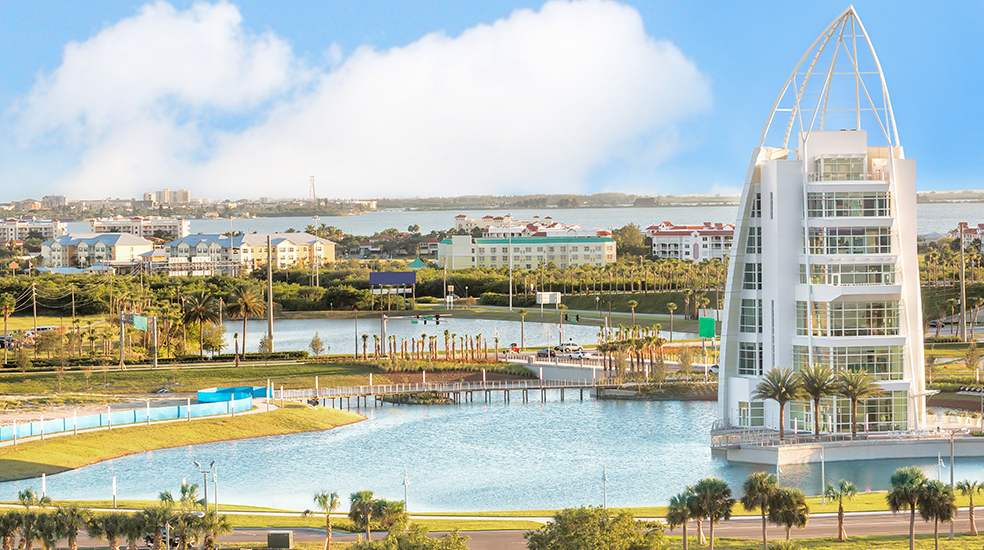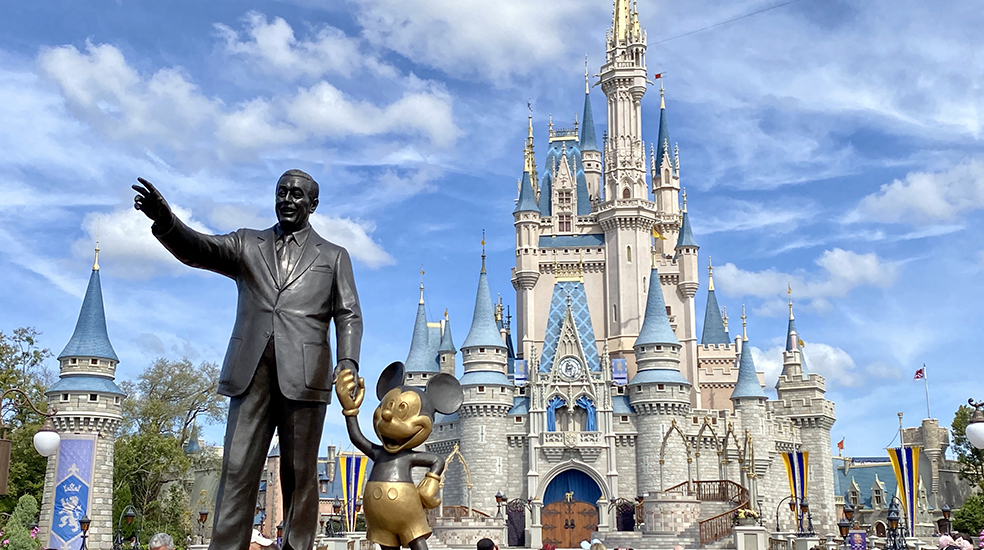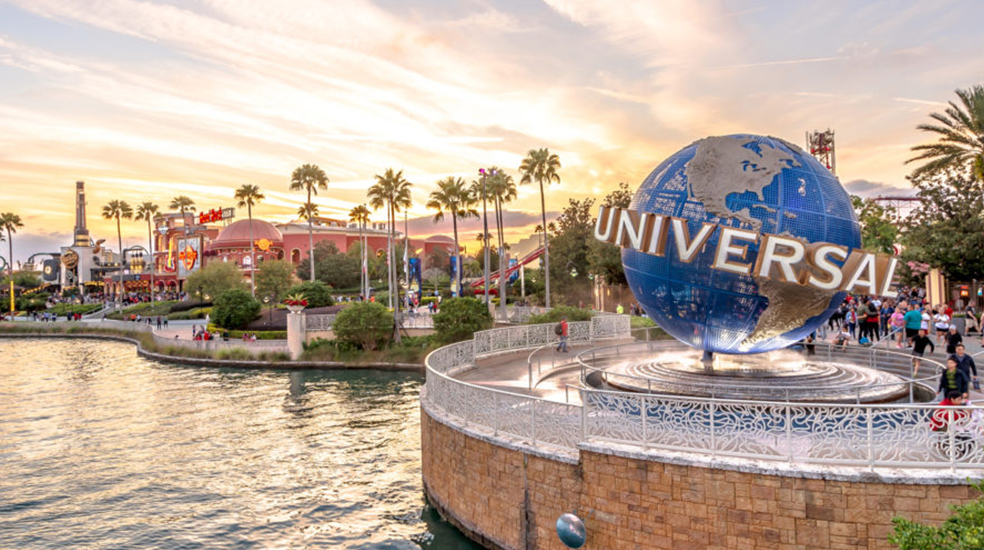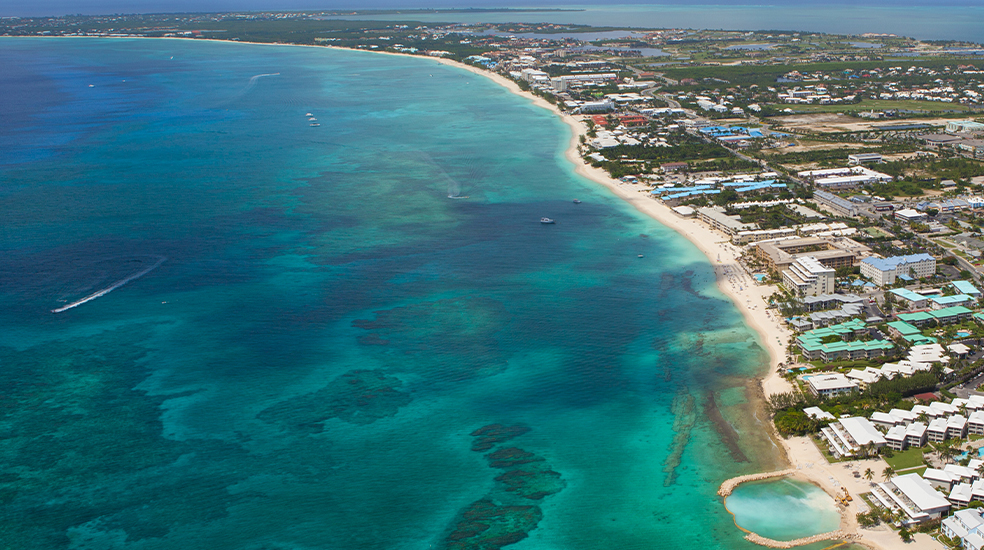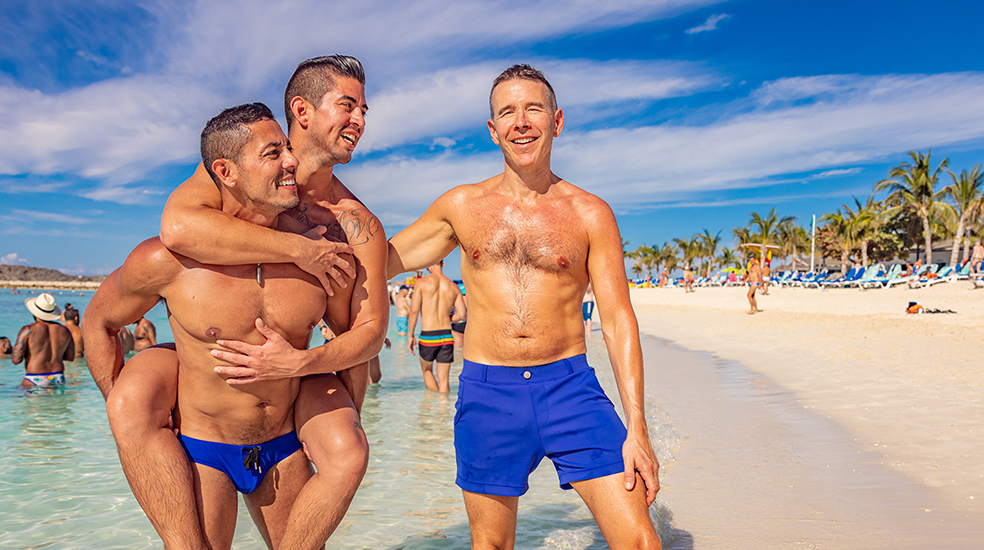 Start your adventure in a whole new way when we sail from Port Canaveral, less than an hour from the magic of Orlando. Atlantis is organizing our own special events at Disneyworld and Universal Studios before the cruise so stay tuned for exciting details. Once Prima sets sail you'll explore four beautiful beach destinations and cultures, each with its unique charms. Play on the azure waters of Cozumel or discover some of the world's finest diving and snorkeling sites. Explore ancient ruins and rustic Mexican culture in the remote outpost of Costa Maya.
Endless white sand beaches and world-class shopping await you in sophisticated and fascinating Grand Cayman. Of course no Atlantis cruise is complete without a day at our own private island – and Great Stirrup Cay has it all, from exciting water activities to luxury private cabanas!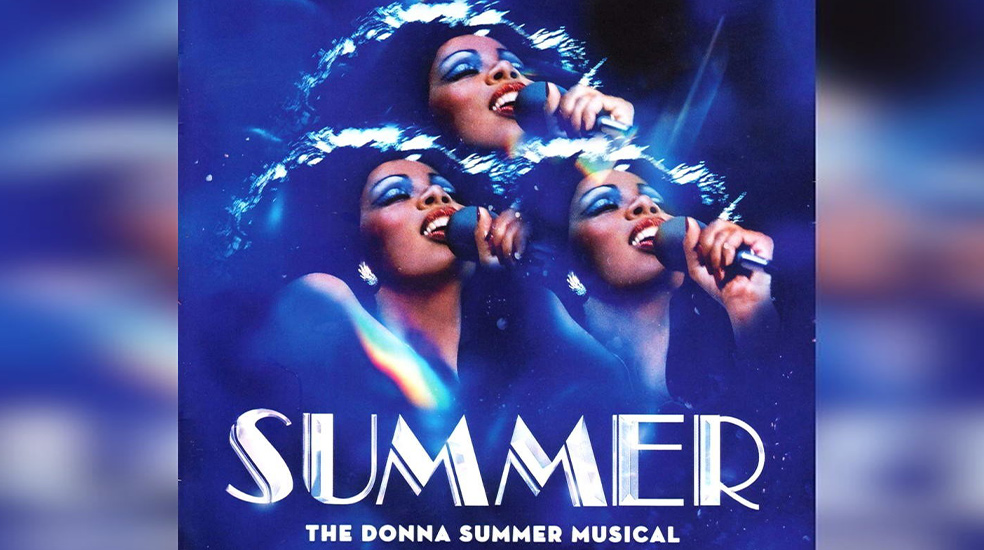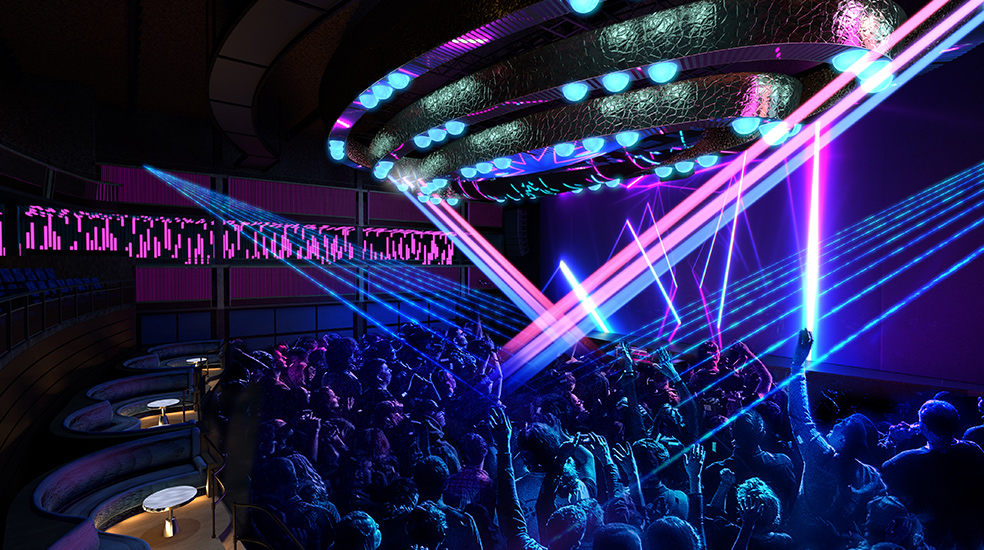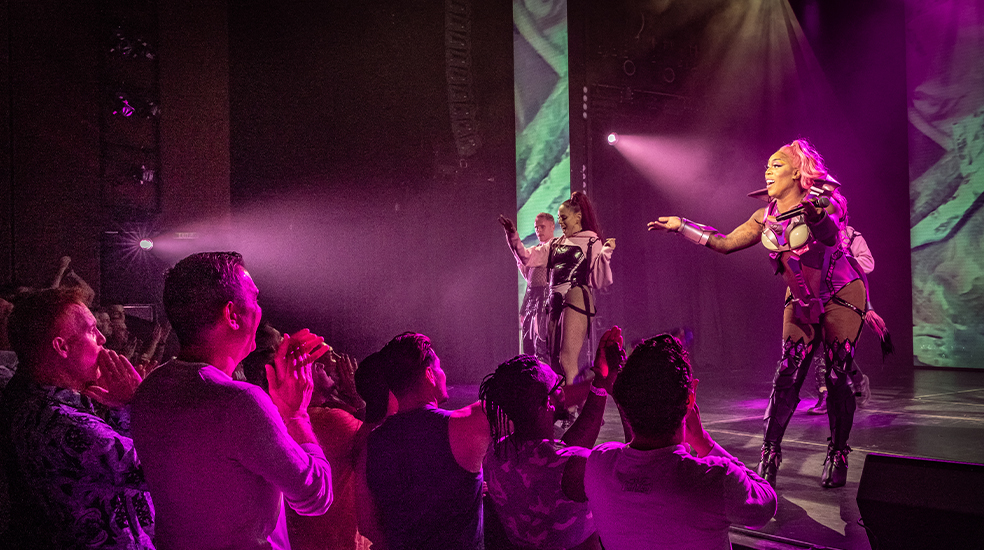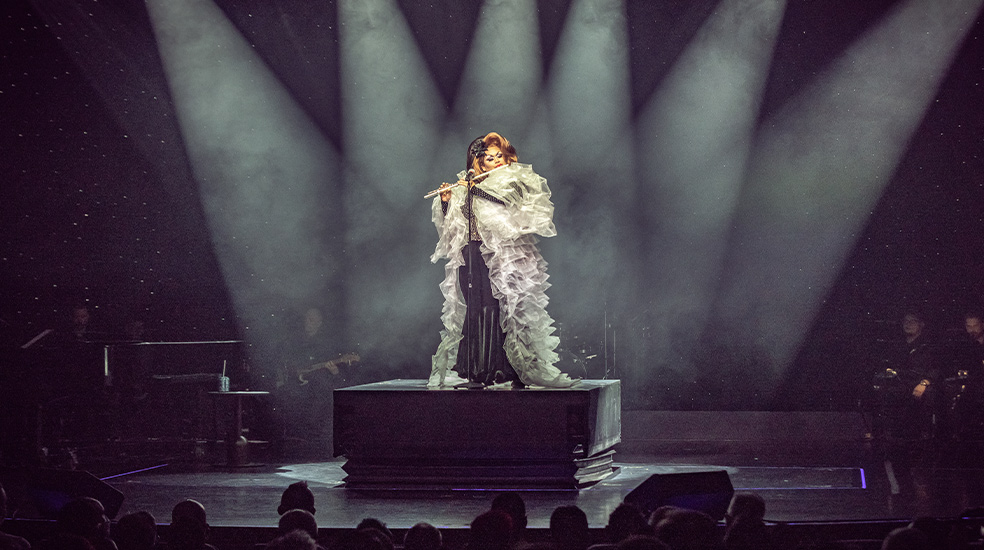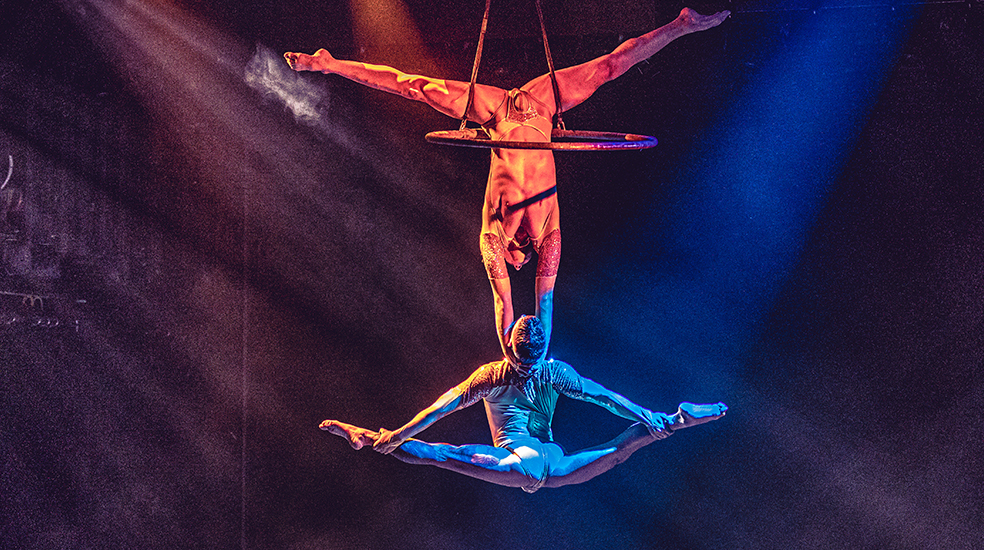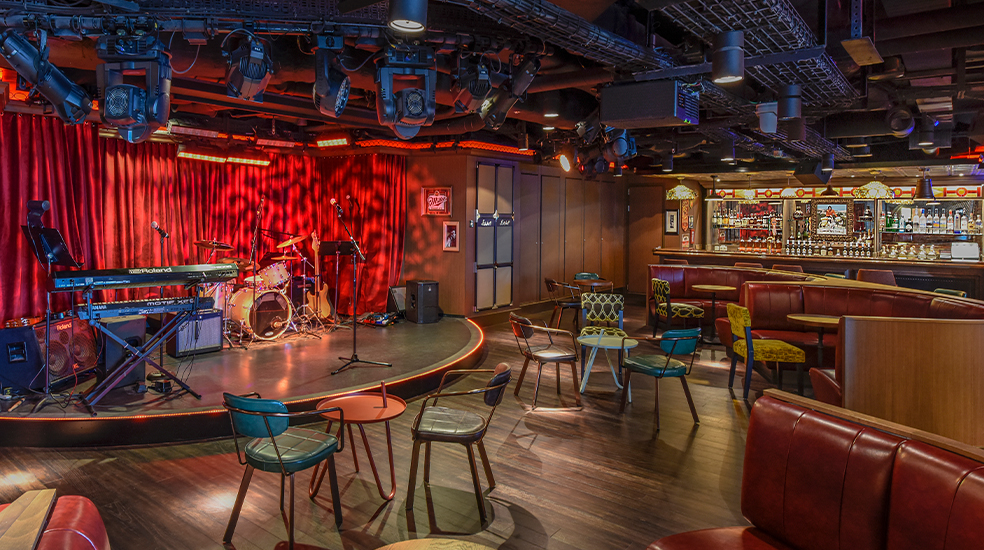 A little magic happens every night when the sun sets and the lights brighten on our many stages. Prima's main theater is a dazzling 3-story space flawlessly designed for Atlantis signature performers from legendary singers to outrageous drag queens, rousing gay comics to our very own AirOtic gay circus show. And what could be more perfect for a gay cruise than the full Broadway production of Summer: The Musical celebrating the life of disco icon Donna Summer!
We'll dazzle you with an exhilarating production of the award-winning the dance spectacular show Noise Boys, direct from the Edinburgh Fringe Festival. And just wait until you see how this magical space transforms itself into the ocean's most sophisticated nightclubs!
If you're looking for laughs you'll find our Atlantis Gay Comedy Stars and other talents in the Improv at Sea. Our musical stars and specialty acts come out every night for intimate and exciting cabaret shows along with rousing bands in Syd Norman's Pour House.
On Prima you'll always find options as we create more shows then ever each night in spaces ranging from spectacular to intimate, all with a few surprises along the way. No matter where you end up each night we'll keep you on the edge of your seat, and then some!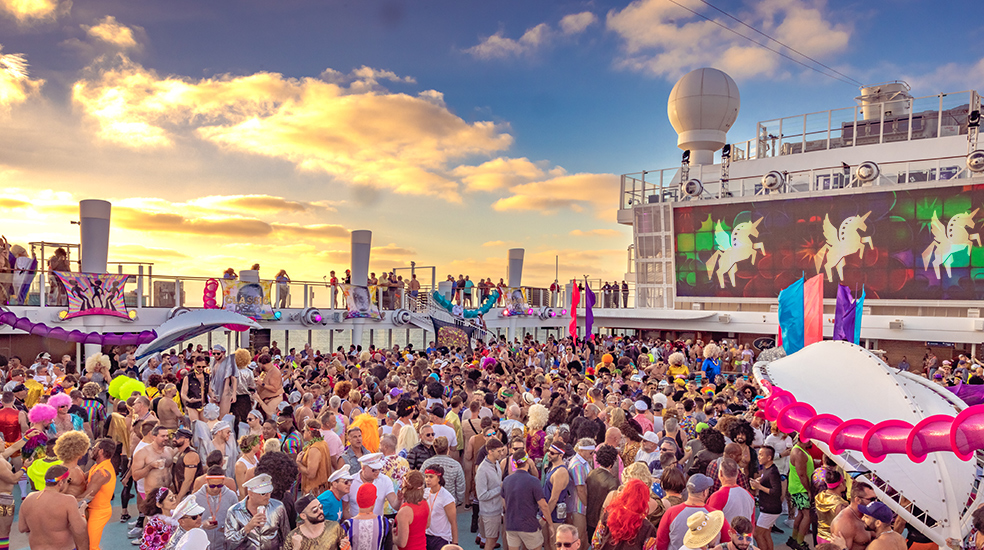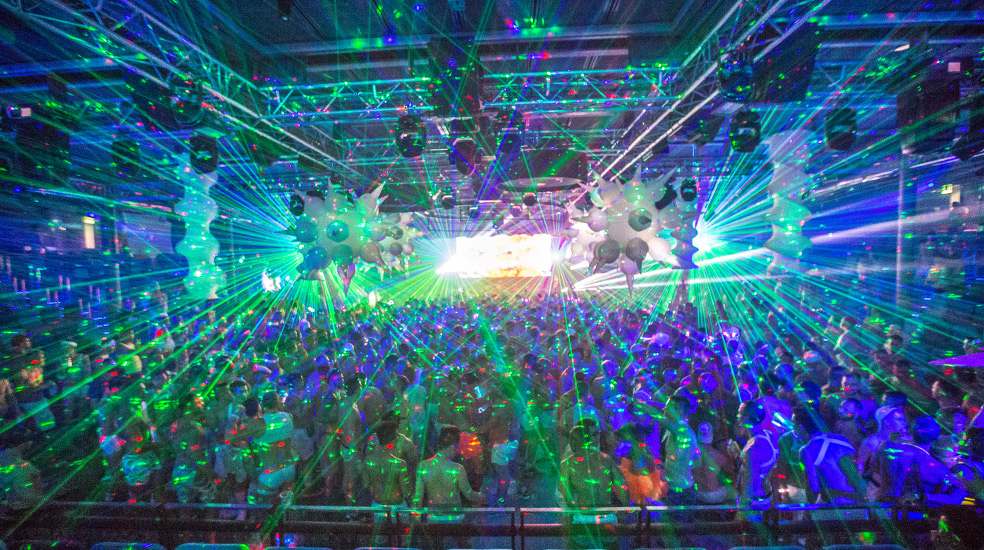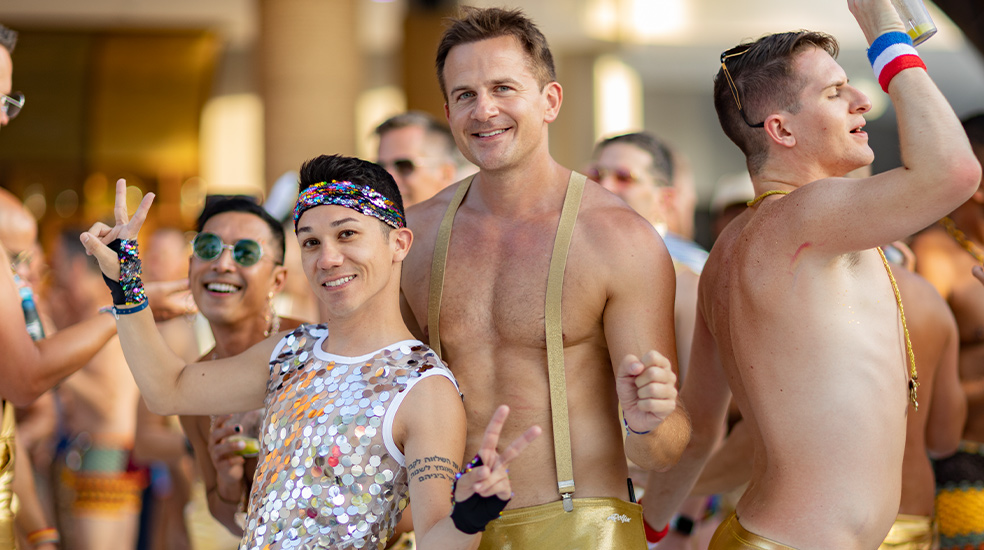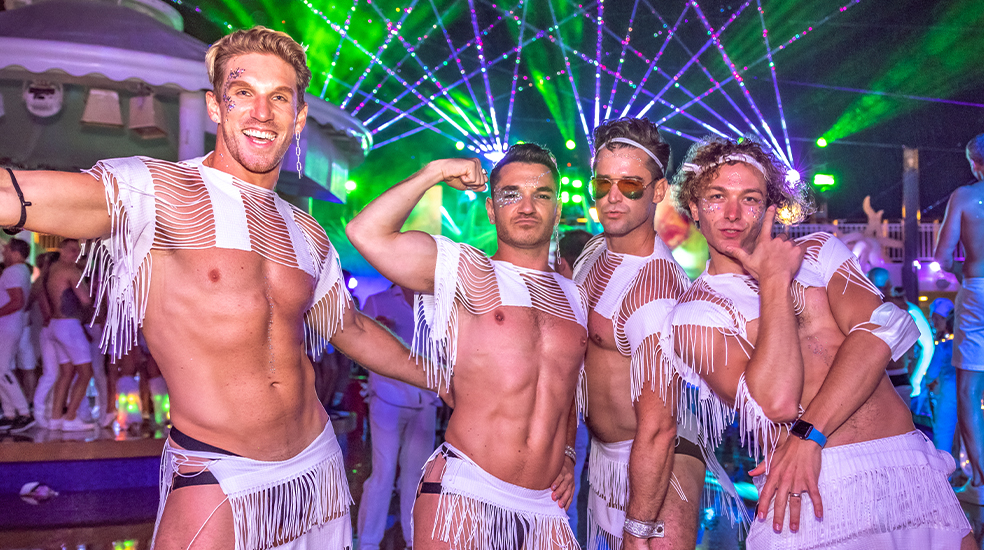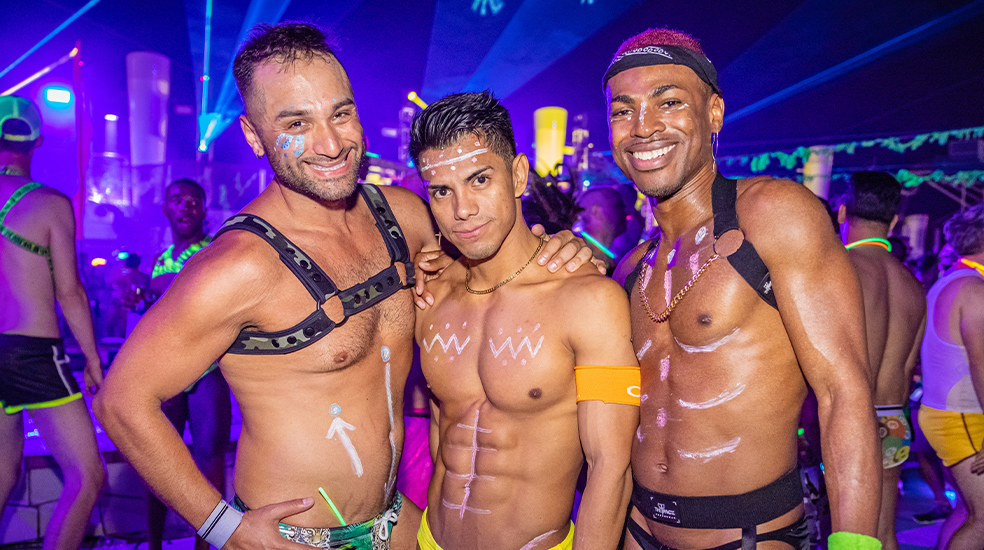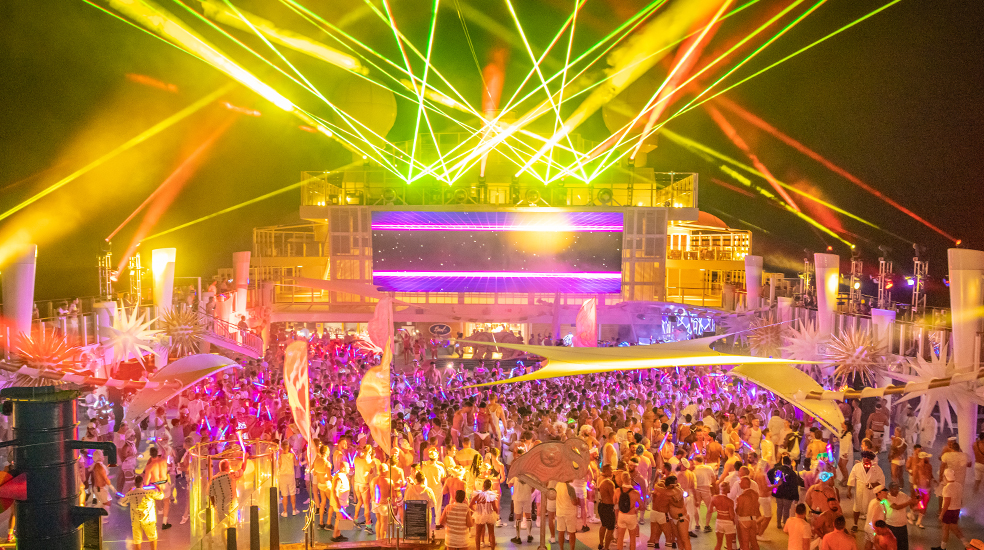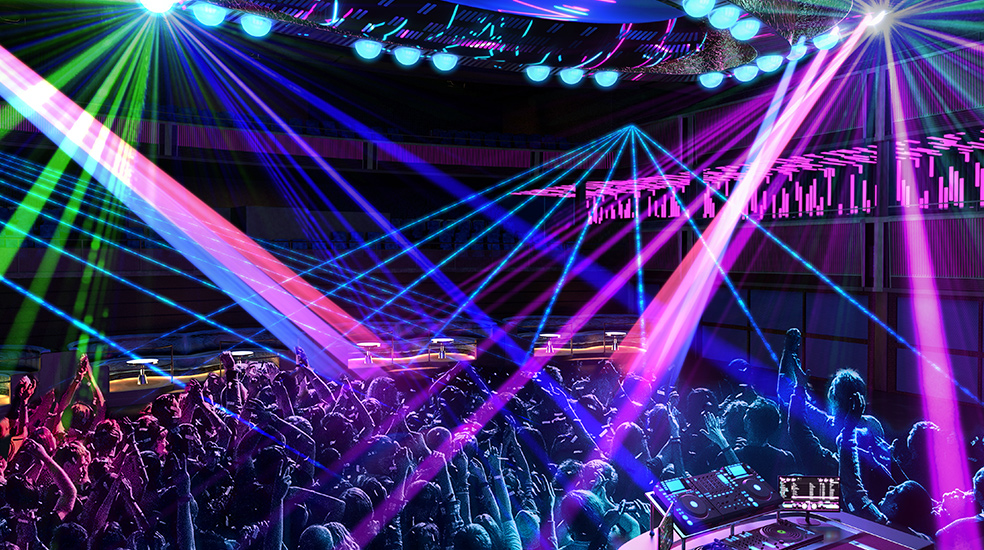 Simply. Brilliant. Parties.
Atlantis has been creating incredible dance parties for over 30 years, in venues large and small and with music ranging from classic disco to cutting edge electronic artists. Prima offers us the perfect combination of wide-open pool decks for our t-dances and evening parties plus the ultimate indoor venue when the Prima Theater transforms into the Prima Club. Outdoors you'll be dazzled by wide-open spaces open to the sky with plenty of space to dance, watch, and enjoy our world-class DJs day and night. All surrounded by a stunning production of lights, lasers, sound, and set that's unlike any party on land!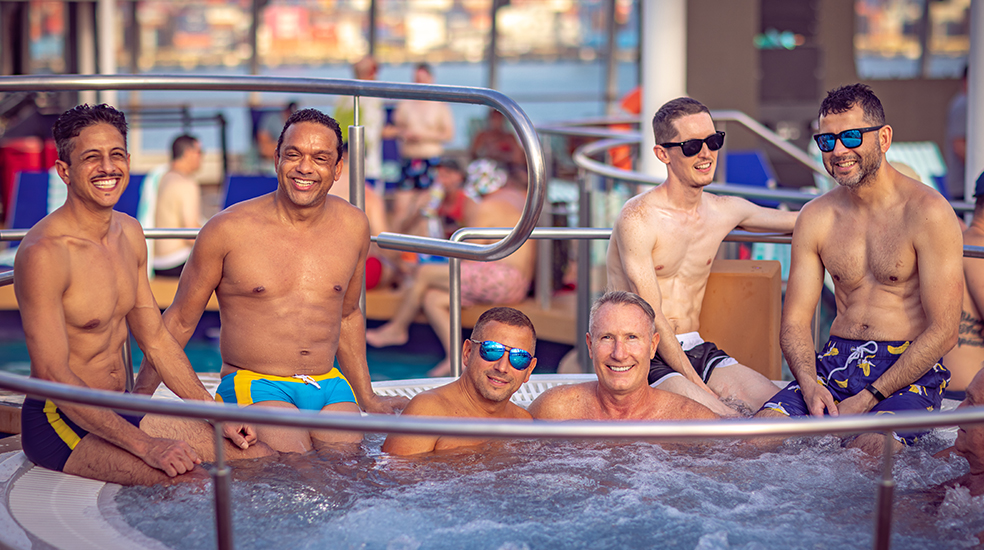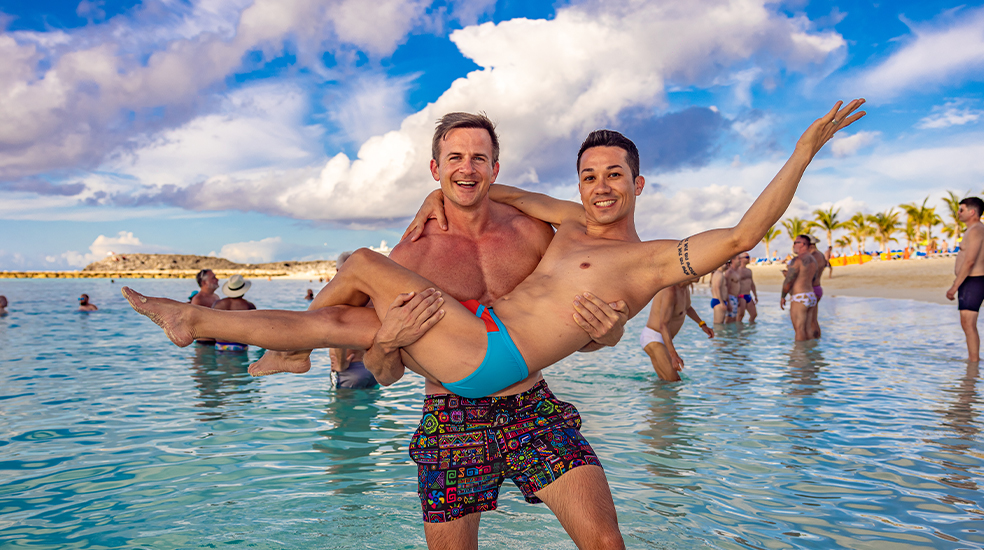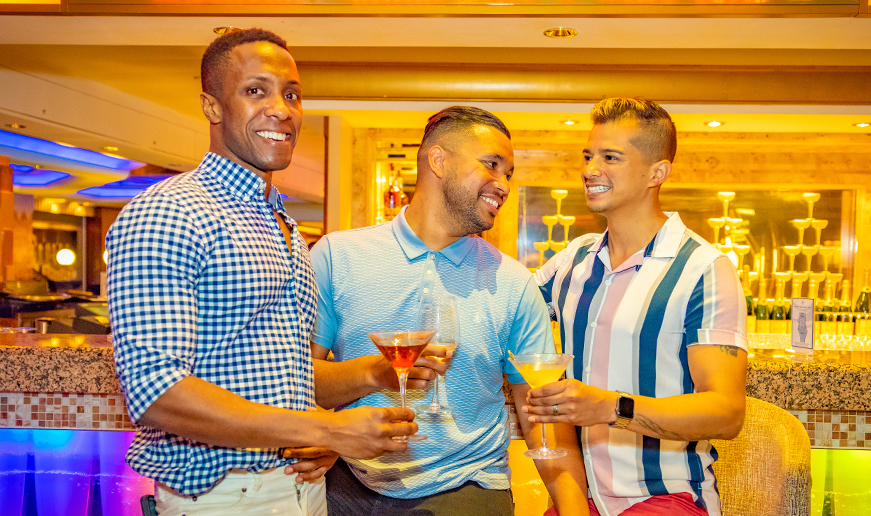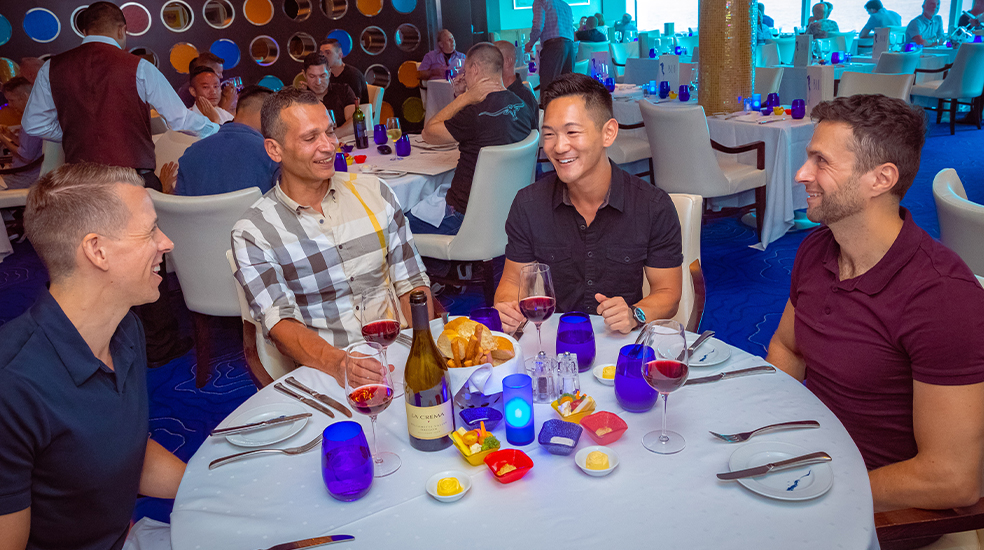 Every moment on an Atlantis cruise is an opportunity to share, be it your name, your story, costume, or something a bit more scandalous. Whether having cocktails, laughing together at a comedy show, partaking in a game on the pool deck, grabbing a quick bite between events or sharing a leisurely meal, each of these moments can lead to new friends and a community that lasts long after you depart the gangway.
Whether you travel with a large posse or solo, our friendly team works day and night to bring people together, with engaging experiences for every taste, style, and pace. We make it easier than ever to connect, relax, refresh, and be a part of the wonder that makes our community strong when we all come together.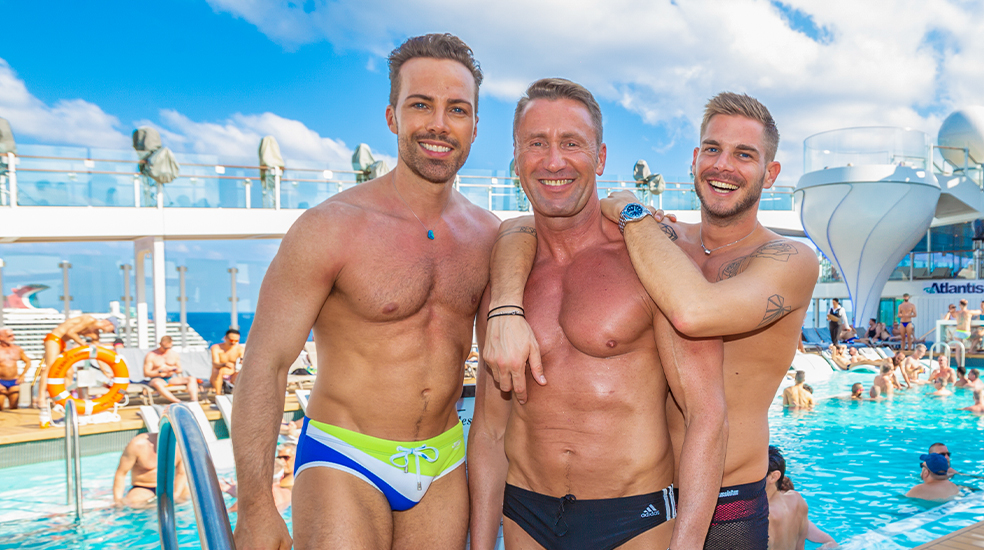 Atlantis sets a new standard in gay cruises in 2023 and want you to be a part of the celebration! Join 3200 friends from around the world on our newest adventure on the boldest and most comfortable ship sailing today. Best of all, we're keeping our fares low with introductory low fares starting at just $1099!
We invite you to get onboard. Prima today and discover our newest new way to play!